Woodbine Road Preschool
FREE Sessional Kindergarten for 3 and 4 year olds
15 hours of free funded kindergarten for 3 and 4 year old's
Enrolments for 2024 are now open
SunSmart
Woodbine Road Preschool take our responsibility for the health and safety of our children and community very serious. We recognise the need for UV protection fluctuates throughout the day, and as such we rely on the SunSmart app for accurate and timely data
"Skin Cancer is one of the most preventable cancers. UV exposure during childhood and adolescence has a big impact on future skin cancer risk" – Cancer Council Victoria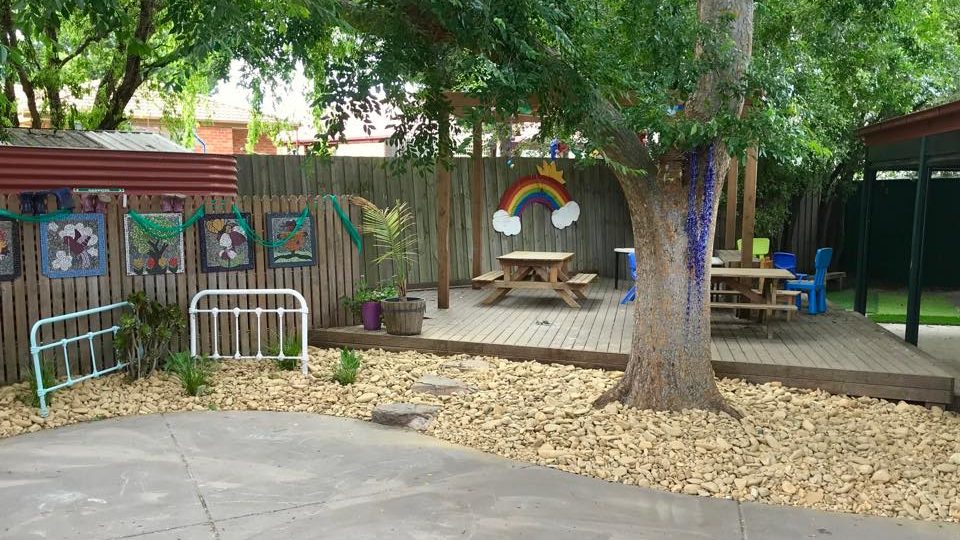 Woodbine Road Preschool Story
​At Woodbine Road Preschool, we're proud to provide a caring and safe environment for your children. By following our mission, vision and values, we create a nurturing, stimulating and welcoming learning environment for all children.
We provide our students with the tools they need for future happiness and success. Our unique programs incorporate a variety of educational theories, while always keeping the child's best interests in mind and allowing for hands-on, experiential learning. Get in touch to learn more!
Woodbine Road Preschool
Woodbine Road Preschool is a committee ran sessional kinder
Here at Woodbine we strongly believe that these early learning years are vitally important to form a strong foundation in a child's future learning.
Here are Woodbine we offer both 3 & 4 year old funded kinder programs